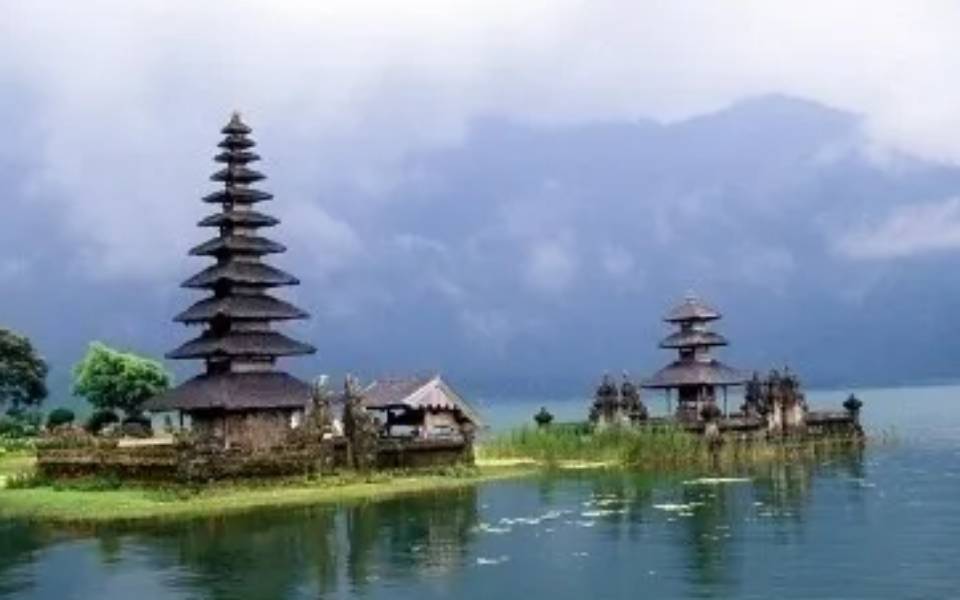 Where To Go For A Vacation? The Big Question…. – Part II
I had gone for party this weekend and she wanted to know what I meant by 'Experiential Trips', so I started narrating my standard examples like treasure hunt in the Coliseum, making your own Venetian Mask, Art class post visiting the Louvre in Paris, etc. She started cringing and my ego just shattered, I have always had eyes sparkle when I narrate these tours. She said I had moving around so much on my holiday! I just want to do nothing and that is a holiday for me, but I do want my 7 year old occupied enough so that she doesn't bother me. This blog is dedicated to parents for whom holidays mean 'doing nothing'!
'Doing nothing places!'
We are indeed blessed with out strategic location in South East Asia. Good connections to almost anywhere in Europe too, with a max one stopover. Firstly, I do believe that 'doing nothing' is an art and everybody is not lucky to have mastered it. I count my daughter & myself fortunate to have mastered this art! We have had many a 'doing nothing' holidays at exotic locations like Krabi, where we stayed at a luxurious hotel with kid's camp and we spent 4 days hopping from the room – restaurant – beach – pool – restaurant – room – kids camp – restaurant. I forgot, I also sneaked into the spa twice while papa and baby were snoozing in the afternoon. We can't wait to go back to the same place. Another good place is hiring a villa with some friends in Bali and one can skip going to the restaurant too, as you will have the chef churn up delicacies for everyone. Even more bliss!
If this seems too lazy for your liking, then you can rent a villa in Tuscany where you can go driving or bicycling around charming villages at your own pace. Or stay at an Agroturismo hotel, which has kids activities and cooking classes for the entire family. If you like beaches then the coastline of Liguria, popularly known as Cinque Terre. Whereas, my favourite Marche, let's you explore both picturesque villages as well as the coast.
Related Read: Where To Go For A Vacation? The Big Question…. – Part I
Find a good base in Provence or Cote d'Azur in France, visit perfumeries or castles and dine at Michelin star restaurants. You can combine this holiday with a pre / post tour to Paris and you will have a perfect blend of 'doing nothing' and seeing sights holiday.
Greece is another place where you can experience a perfect blend of sightseeing and relaxing in a charming coastal town. Pick one of the islands which is not frequently visited like Naxos, which is also very family friendly, and make sure you do take them to see an Olive Oil pressing mill…. though it might seem like an effort, it is worth it!
The trick is to end the holiday on a relaxed and quiet note, where there is no abiding by schedules and running around so that you get back to your routine life on a happy note…. until you have to wake up early on a school day & wish the holiday never ended!
For more information, you can write to me at: info@soltrips.com