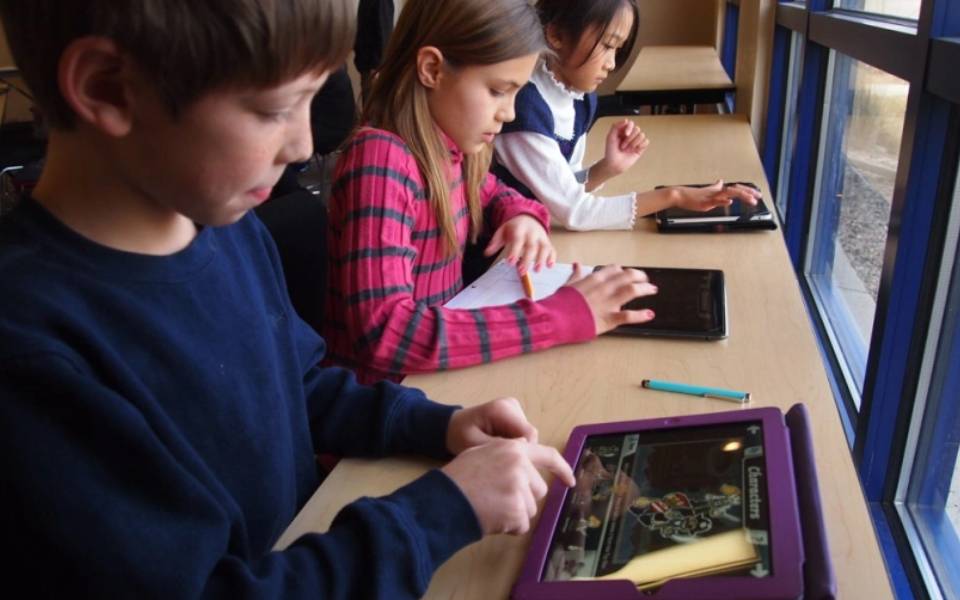 Best Travel Apps For Kids
Here is a list of travel apps to keep the restless "Are we there yet?" kids occupied.
3 – 6 years
LEGO® DUPLO® Forest: Takes ages 1 ½ – 5 on an exciting road-trip to help the forest animals find the hibernating Bear.
123 Color -Talking Coloring Book: One of Apple's top picks for kids, this is the perfect road trip companion.
Marco Polo Weather: Games teaching ages 3–6 about the major climate types.
Fresh Paint: Thanks to digital oil paint, your kids can create art in the backseat for hours.
The King's Stilts: This new Dr. Seuss app is for young children who want a book read to them. There are 3 modes: read to me, read it myself, and auto play.
6 – 8 years
Balloonimals: Every child loves balloons, your kids can create balloon animals in a safe and fun way.
The Amazing Quest: Interactive adventures with Caribbean pirates and in the Middle Ages, the Far West and Ancient Egypt and Asia.
Cut the Rope: Because it's holiday time and sometimes kids just wanna have fun.
Kid Weather: Kids love knowing about the weather, so let them follow the weather around you while they travel with this special app.
9+ years
KLANG: The Road Home: A wonderful challenge requiring kids to help an alien stay safe from roads and cars while he fixes his crash-landed ship.
Lonely Planet's Amazing World Atlas: Interactive maps, quizzes and games taking kids on a thrilling global jaunt. There's an accompanying book with quizzes – also great for car journeys.
Wordzine (by Lisbon Labs): A language-learning app for ages 9+, with colourful graphics and a choice of eight languages.
Am sure as parents we do know how to restrict screen time. But a little digital fun will just make their holiday special. You can also download movies and it can be a good 2 hour break for you and the kids. Go ahead, plan the long road trips you have been craving.
Please feel free to add any interesting apps that you know of in the comments section.